Passionate, Professional Care for Companion Pets & Exotics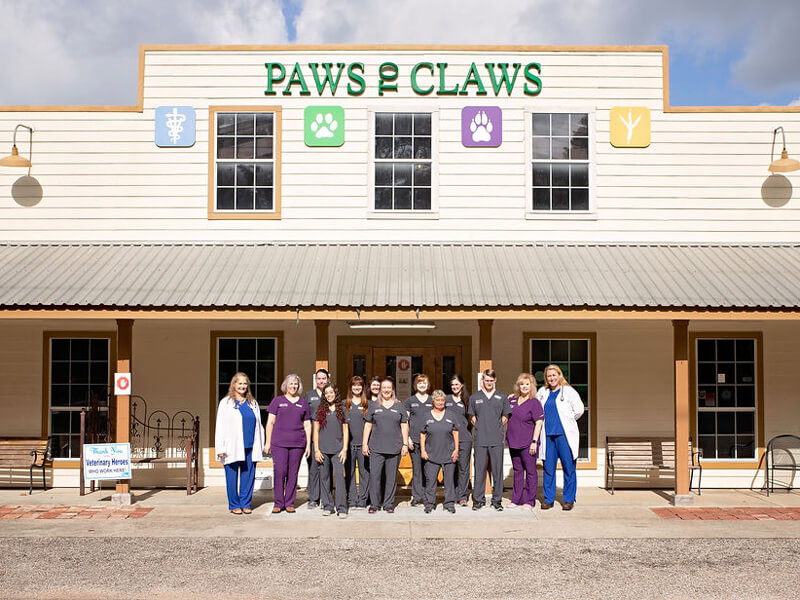 Paws to Claws Veterinary Care is a full-service veterinary practice offering the highest standards of medicine for pet families in Magnolia, Montgomery, The Woodlands, Conroe, and other surrounding communities.
We Welcome Most Pets!
We'll treat your furry, feathery, and scaly companions like they're members of our own families. We warmly welcome birds, cats, dogs, and pocket pets, plus a wide range of exotics, such as ferrets, potbellied pigs, and non-venomous reptiles.
We offer discounts for military personnel (including veterans) and first responders (firefighters and law enforcement), plus free exams for working police dogs.
Comprehensive Care
Our range of services includes everything from diagnostics to annual preventive care, general dentistry, and surgery. We are proud of our AAHA®-certified status, which means that we adhere to more than 900 standards governing virtually every aspect of veterinary medicine. It's our way of showing our profound dedication to providing the animals in our community with the highest level of care.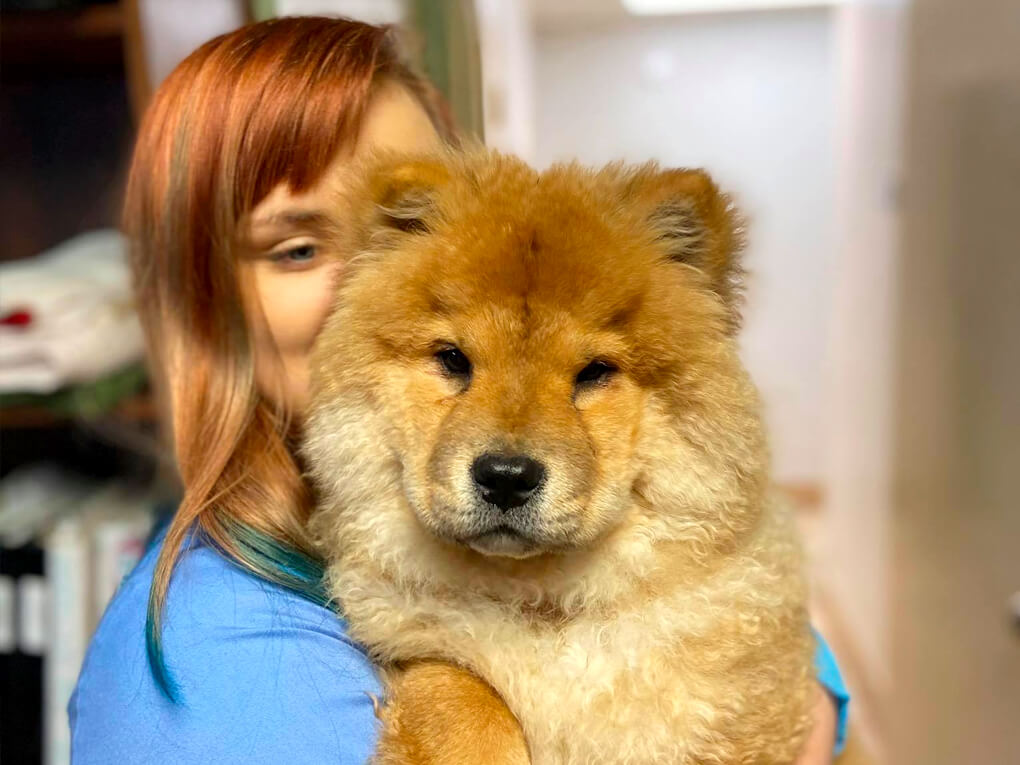 Personalized Service
We are a privately owned practice that prioritizes personal service, integrity, and empathy. Our team is passionate about what they do, and it shows from the front desk to the doctors. We are sensitive to the individual needs and lifestyles of our clients and their pets. We will work with you to ensure that our treatment plan is both effective and sustainable for you and your pet.
We're glad you're here, and we welcome you and your pets to Paws to Claws.
Please give us a call today to schedule an appointment.