Lifestyle-Tailored Prevention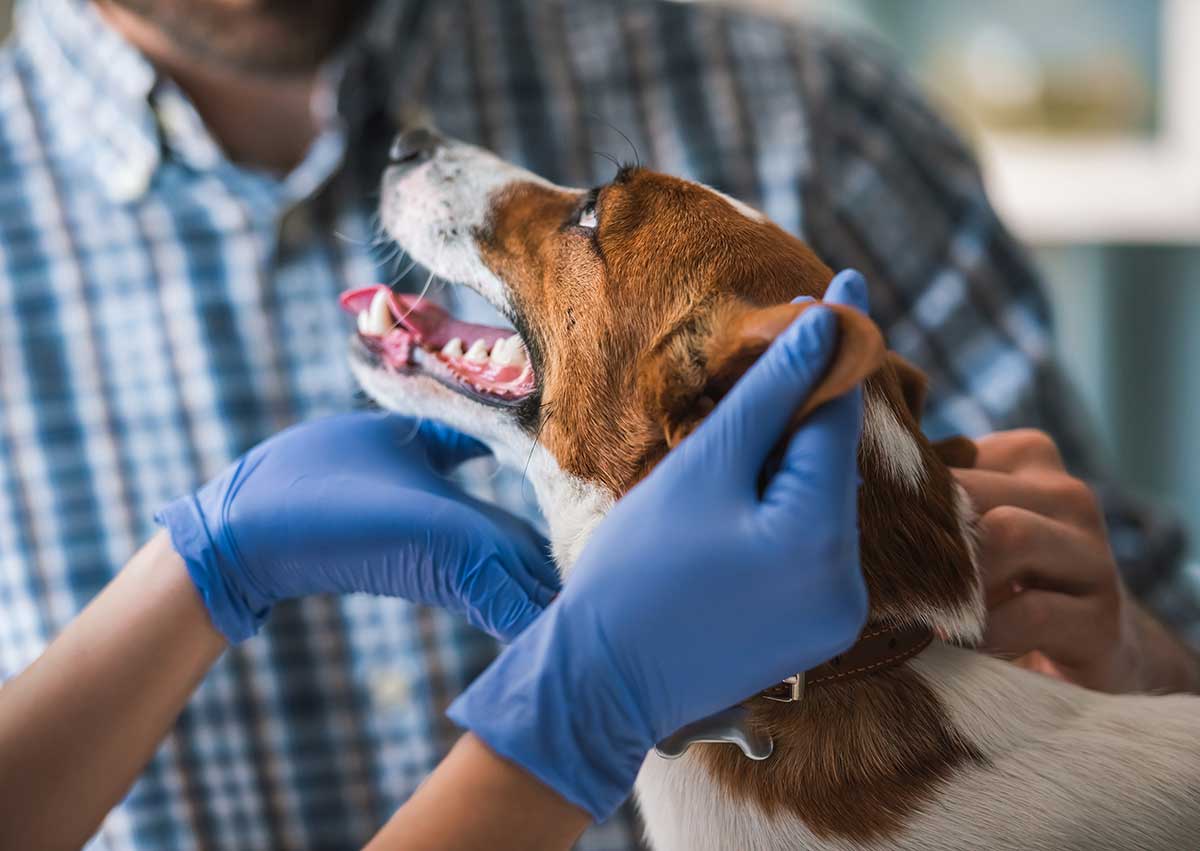 When it comes to effective preventive care, there is no one-size-fits-all approach. We tailor your pet's prevention plan according to his or her age, breed, and lifestyle. Even pets within the same household can have very different needs—you might have one energetic hunting dog and one very content lap dog.
We are sensitive to your pet's needs and to yours as well. We recommend treatments and services that we feel are necessary for your pet, and we'll do what we can to work within your budget.
Exams and Diagnostics
Your pet's preventive care visit includes a full physical examination, vaccines and parasite control, and appropriate diagnostics that align with your pet's risk factors. We recommend annual checkups with bloodwork and urinalysis for all pets. For senior pets and those with chronic health conditions, we recommend twice-yearly visits with additional diagnostics, such as blood pressure and eye pressure tests.
Prevention is a critical component in your pet's healthcare. These appointments truly help us get to know your pets and spot changes in their health or behavior that warrant a closer look.
Vaccines and Parasite Control
We follow AAHA® vaccine protocols for dogs and AAFP® recommendations for cats.
It's also important that your pets be protected from intestinal parasites (such as heartworms) as well as fleas and ticks, which can carry diseases such as Lyme. As with all of our recommendations, we evaluate your pet's individual risk factors when determining appropriate parasite prevention.
House Calls
To help more of our established clients stay up-to-date with preventive care, we offer the convenience of house calls for those with multiple pets or those with limited mobility. These visits must be scheduled in advance.
Please contact us today to schedule your pet's preventive care visit.