Overnight Care for Cats, Dogs, and Exotics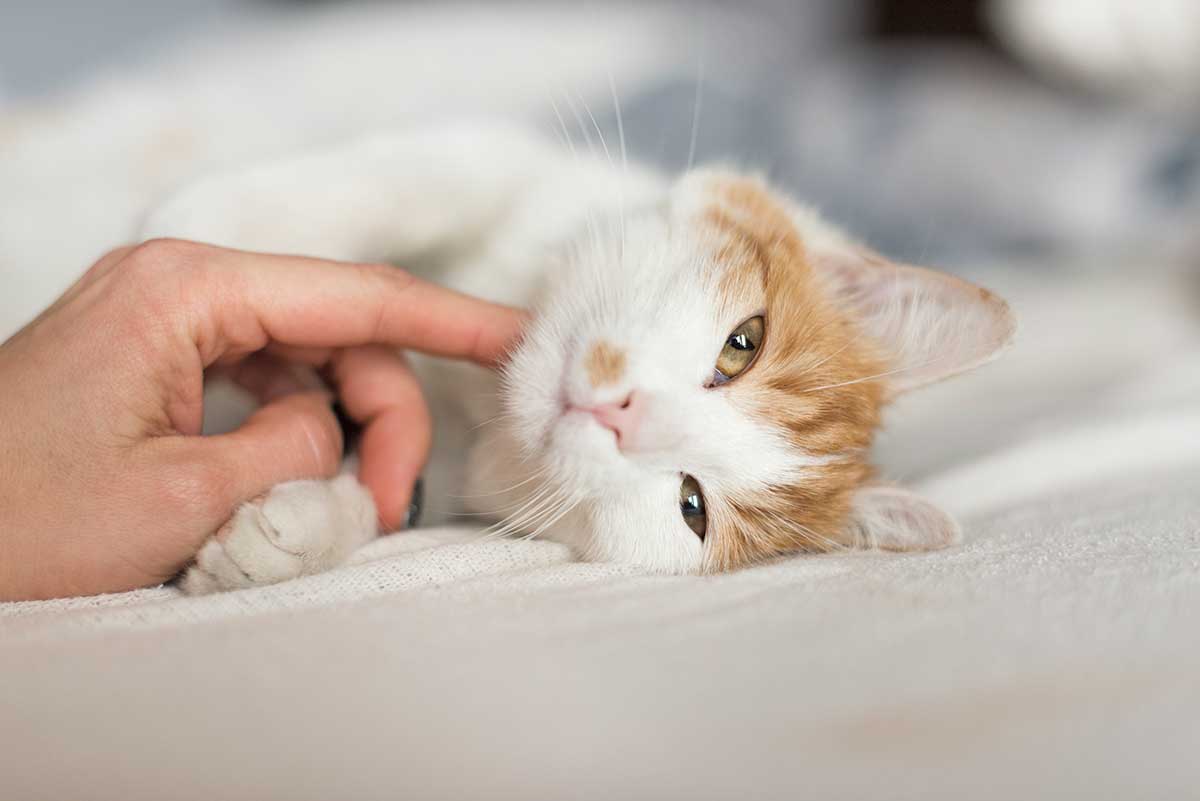 For our established clients only, we offer safe, comfortable overnight pet boarding and day-admission appointments. If space allows, we can also accommodate day boarding. We welcome all of our animal friends, including cats, dogs, and exotic pets.
Boarding Requirements
All pets boarding with us must be up-to-date on their vaccines and have a current annual examination (within the past 12 months) with one of our doctors. You may supply your own food or opt to use our kennel food. We can also administer medications during your pet's stay. Please make sure that your pet's food, medications, and other supplies are clearly labeled.
Day-Admission Appointments
We want your pets to get the care they need, when they need it. We offer convenient, day-admission appointments to help accommodate busy schedules. When your pet needs a preventive care visit, dental cleaning, or other treatment, you can check your pet into the clinic for the day, and while you're working or tending to other obligations, we'll provide the services that your pet needs. If we do have a question or a concern we will contact you. Day-admission appointments must be arranged in advance.
Bathing
For an added fee, we can bath your pet for you during his or her stay. All of our paid baths include nail trimming, anal sac expression, and ear cleaning.
Space is limited. Please call us to check our availability and request your pet's stay.